THE FORGOTTEN CHRISTIAN DISCIPLINE OF LOVING YOUR ENEMIES
If you're going to love your enemies, you need to know who they are.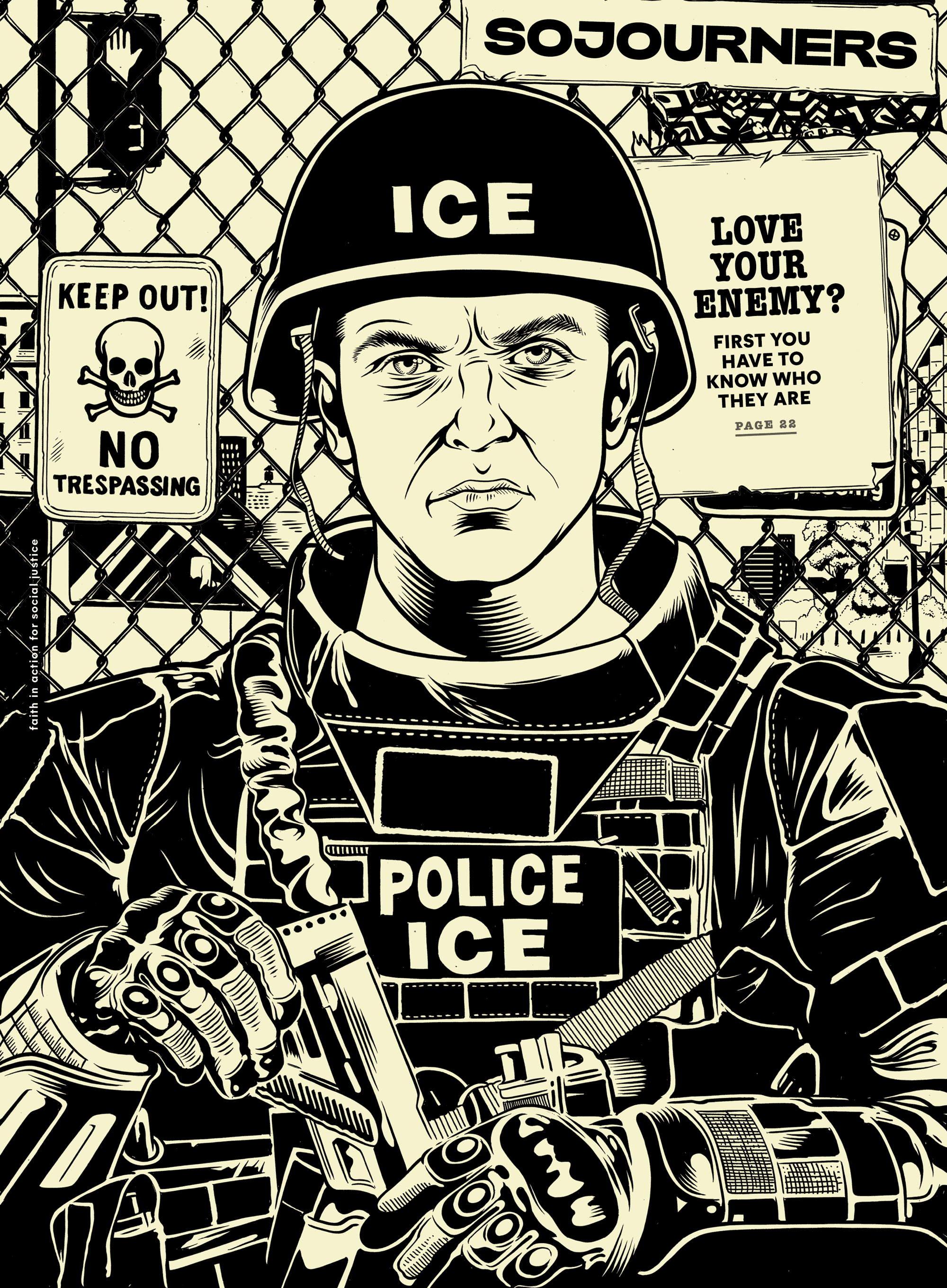 I REFUSE TO PARTICIPATE IN WORSHIP THAT LEADS TO DEVASTATION
I can assure Donald Trump – my church will not meet on Easter. To do so, to risk the spread of coronavirus, would be a denial of my faith and a perversion of our communal worship.
CAPITALISM IS KILLING THE SMALL CHURCH
Small churches struggle to attract and keep congregants, but the issue is not a lack of programs or a younger generation's disinterest in faith. The problem is that people are exhausted by our economy.
THE BIBLICAL AMALEKITES ARE THE ISRAELITES' ENEMIES—AND THEIR KIN
Enemies are real. They are also closer to us than we may care to imagine.
Articles and Essays: Work